Woodworking is an amazing hobby—as well as vocation, that can last a lifetime. These 10 woodworking projects are straight from our editors, and are accessible to woodworkers of all skill levels. Most projects include plans and a materials and tools list, so you have everything you need to get started.
How to Build a Backyard Lounger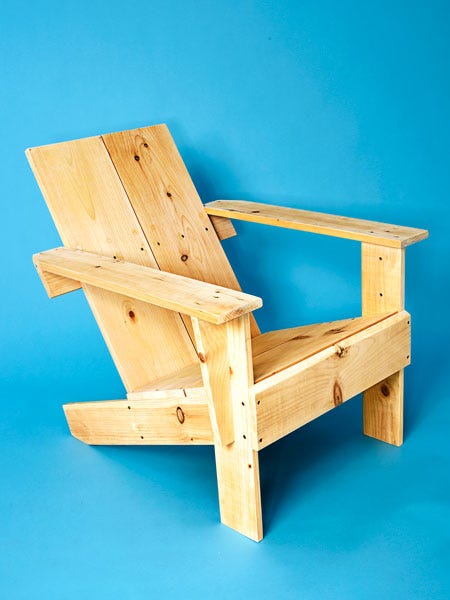 This design is loosely based on an Adirondack chair, but is much simpler in construction. You can build this chair with just two 1-inch x 10-inch x 10-foot pieces of lumber and it should only take you a couple of hours.
How to Build a Wood Wagon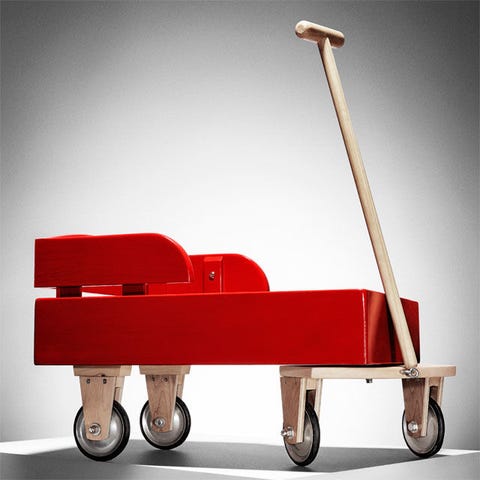 The best children's gifts are handmade wood toys, and when they are as sharp looking as this red wagon, they'll be cherished forever.