How to Build a Chess and Checkers Board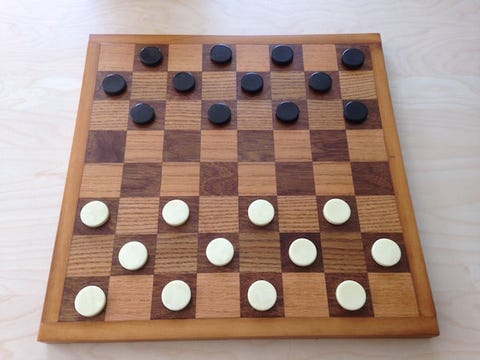 This game board will last for years and the construction technique is similar to building a cutting board. You can also build the pieces for it, or buy them separately.
How to Build a Workbench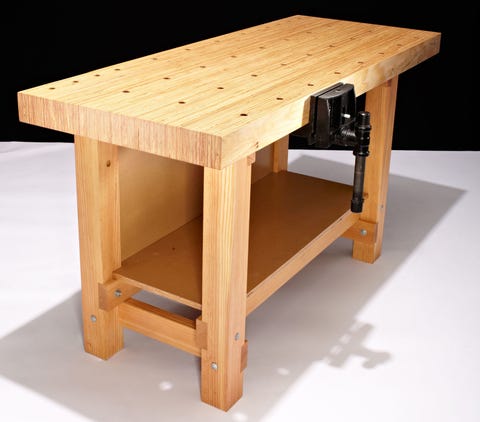 This gorgeous workbench makes the perfect platform for building woodworking projects of all types.