Make an A-Frame Toolbox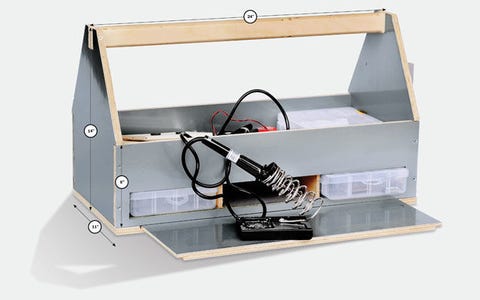 Here are five examples of A-frame toolboxes you can make out of plywood and screws. They are customized for five different types of makers and builders.
How to Make a Box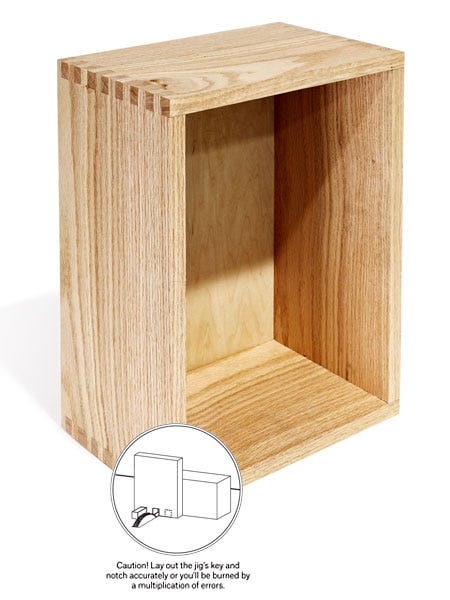 This article demonstrates three different ways to build a box. Using a box joint, spline, or rabbet joint. Building a box with square corners is a great first woodworking project.